Internet & WiFi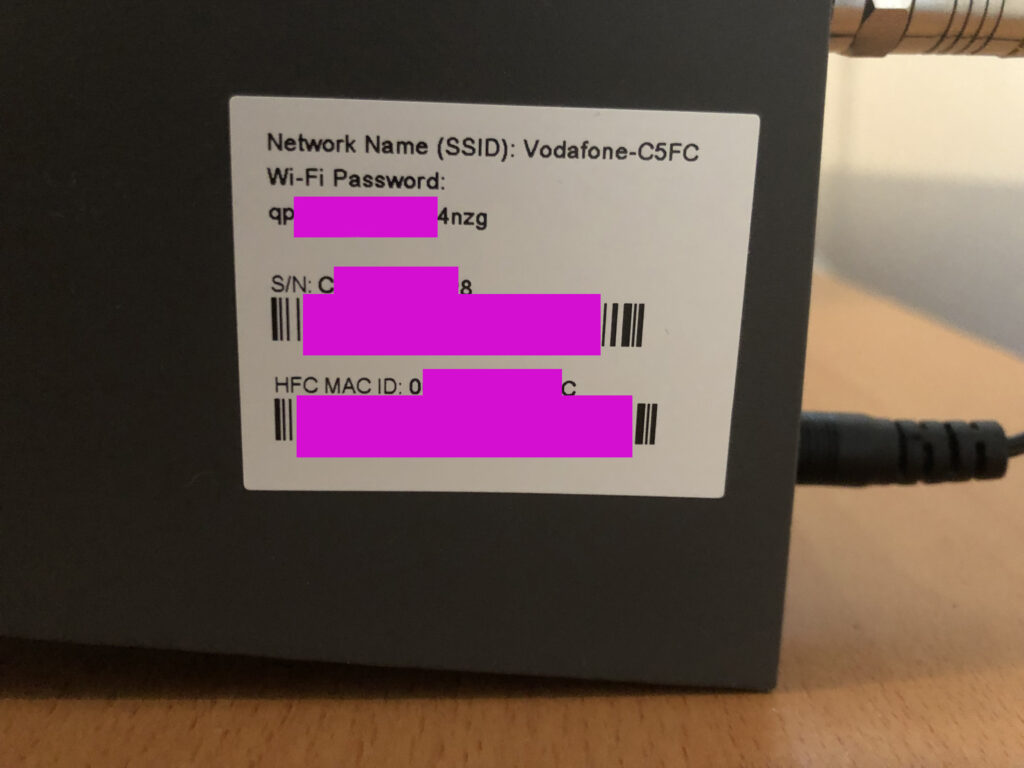 To connect to the WiFi network, you'll find the network name and password on a label attached to the router, located in the living room on the sideboard under the TV set.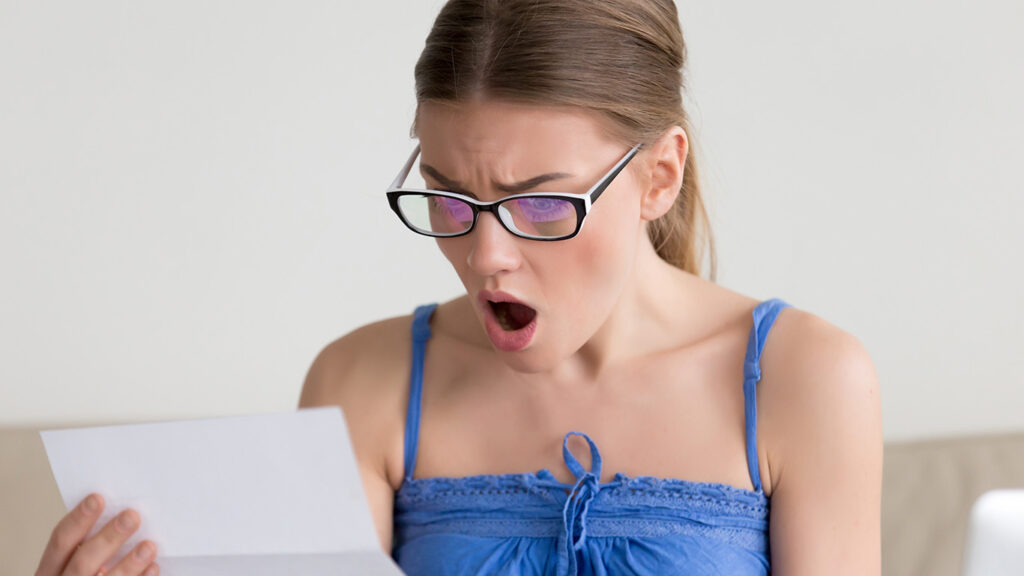 Please do not download or use content that is illegal or for which you do not have the rights to use or copy. Such behavior is strictly prosecuted in Germany, and you may face severe fines of approximately 1,000 EUR for each illegal content, such as mp3 songs or films.
We urge you to comply with the law.
Additional Internet Bandwidth
If you require even more internet bandwidth, you can contract an additional 1 Gbit/s download and 500 Mb upload through an optional fiber connection. You can balance both connections using suitable hardware.
We hope you enjoy your stay in this apartment and have a great internet experience. If you have any questions, please feel free to contact us.