In this section of the website, we present you with instructions on how to use some of the equipment in the apartment, as well as information about domestic life in Berlin.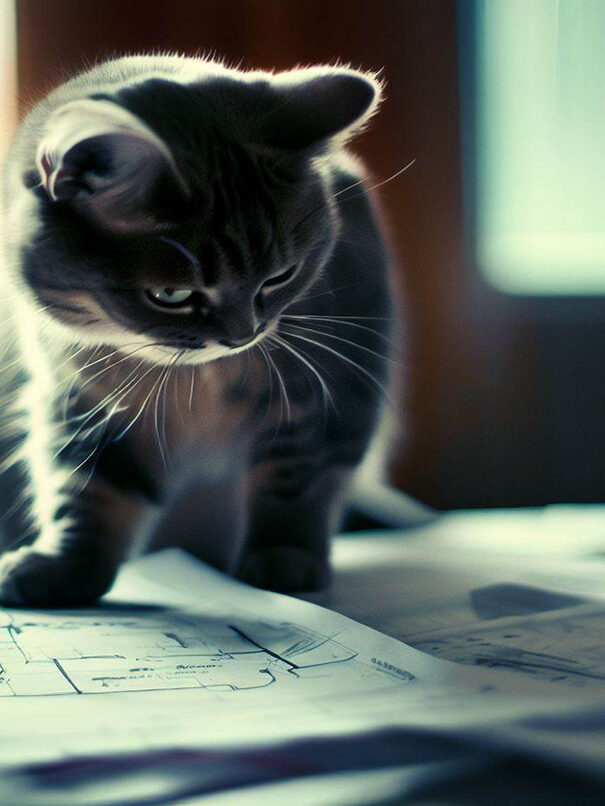 We have tried to answer these frequently asked questions in this section. If you have any other questions, please don't hesitate to contact us.
How do the AV devices, monitors, all the kitchen appliances, some cleaning tools, etc. work? We have tried to provide enough information to make their use optimal and straightforward.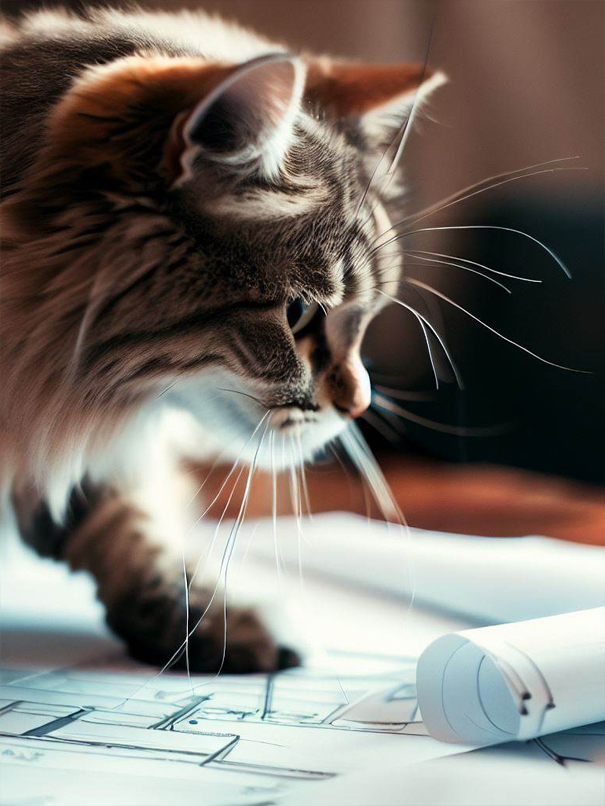 Please contact us if something stops working properly!
If you encounter any inconvenience with the equipment in the apartment and cannot find an answer in this section, please contact us. We will be happy to assist you and try to be of help always.