Hauptbahnhof & Airport

Berlin main Station, Hauptbahnhof, and the Airport are connected by an express train.
Berlin Central Station, located in Berlin-Moabit, is the most important passenger train station in the capital and also happens to be the largest tower station in all of Europe. Each day, approximately 300,000 travelers and visitors pass through its doors. The station serves as a crucial hub for both local and long-distance passenger transport, boasting a total of 14 platform tracks. 
As for your connections, you have several options. Locally, many metropolitan transport lines cross through the station. Regionally, there are a large number of regional lines that reach nearby cities, beaches, and mountains. Thirdly, there are high-speed train connections to major German and surrounding cities. Lastly, there are numerous international connections to cities in neighboring countries. For more information, please visit the official station website.
The main Berlin Hauptbahnhof station is actually very close to the apartment, as we have already mentioned in other sections of this website. There are several ways to get there quickly:
The fastest way is by taking the S-Bahn suburban train. If you depart from the Bellevue station, the central Hauptbahnhof station is just the next stop and it only takes 2 and a half minutes to get there.

You can also walk there in approximately 15 minutes.

The M10 tram takes you from Alt Moabit to the station in just 5 minutes, and runs 24/7.
There are plenty of options to choose from depending on your preferences and schedule.
The new Berlin Brandenburg Airport (BER) is located south of Berlin and was officially opened in 2020, after several years of delays and major construction and corruption issues. The airport has two runways and 5 terminals, with a capacity to handle up to 40 million passengers annually (supposedly it will be 58 million passengers of capacity by 2035). It serves as a hub for various airlines, including Lufthansa and EasyJet, and offers both domestic and international flights to destinations all around the world.
Its managers hope that it will allow Berlin to develop more direct intercontinental connections, something that Berlin lacked.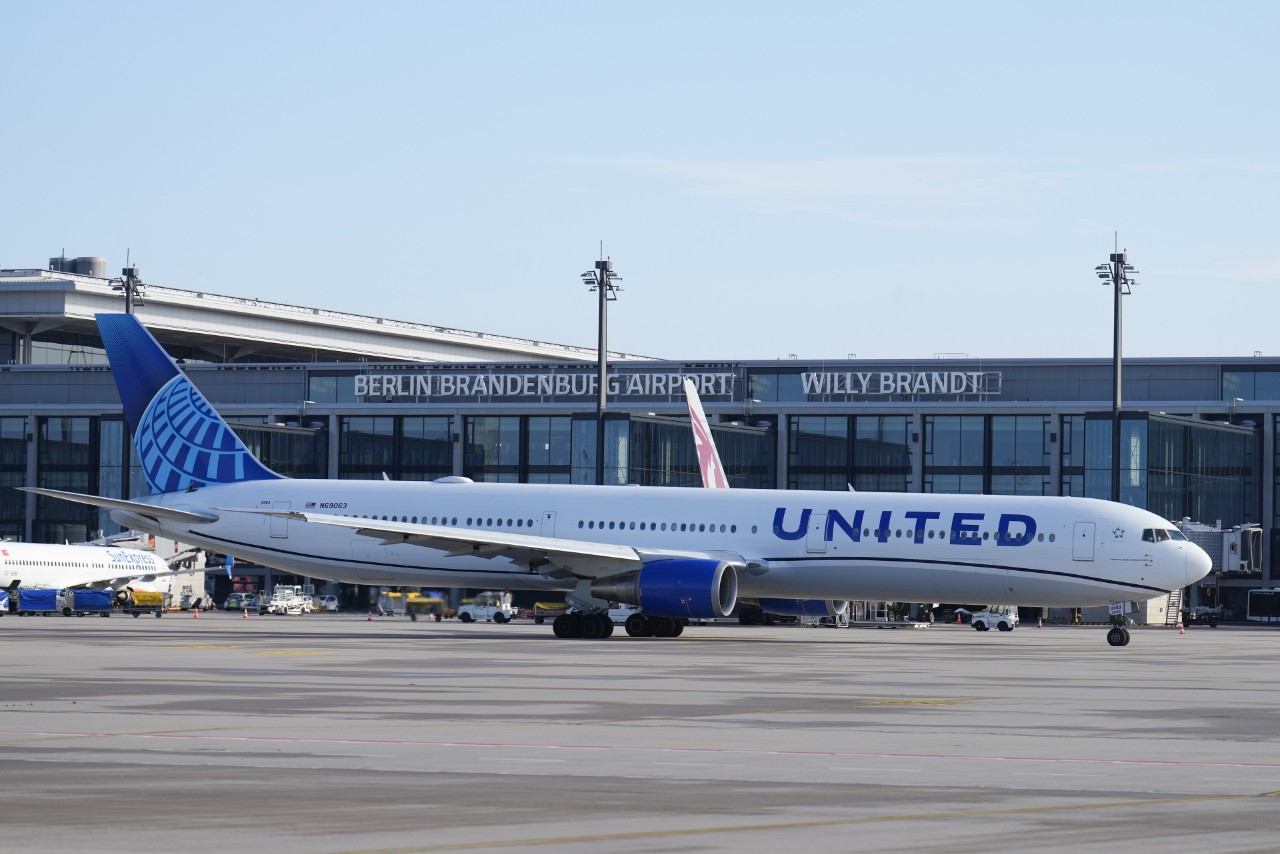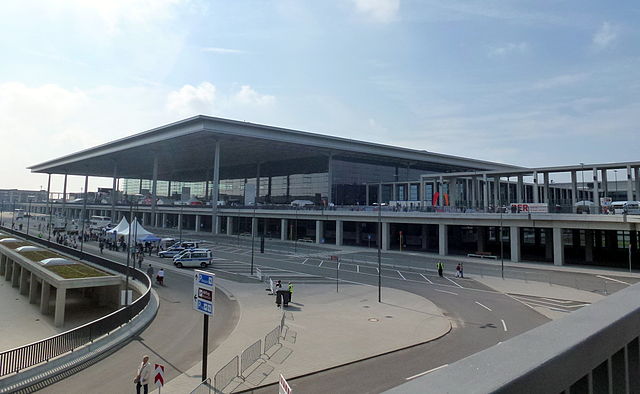 The regional trains of Deutsche Bahn FEX (the express to the airport) depart every 30 minutes in both directions and several other regional lines also go from the station to the airport and vice versa. To check schedules, please consult the relevant website or mobile app of the station, the airport, or BVG.
There is a direct connection between S-Bahn Bellevue, line S9, next to the apartment and the airport, but it takes a little longer than the regional trains as it makes numerous stops in the city. For further details and schedules, check the official website of the BVG (Berlin Metropolitan Transport Consortium).
If you prefer to take a taxi or use a ride-hailing service like Uber, rates may vary depending on the time and day, so it's best to check availability and pricing with the service provider.