Culture & Museums

What is next to my apartment?
Here, we would like to introduce you to some of the cultural attractions located near your apartment. Of course, there are many more options to explore, as Berlin boasts a diverse and extensive cultural scene.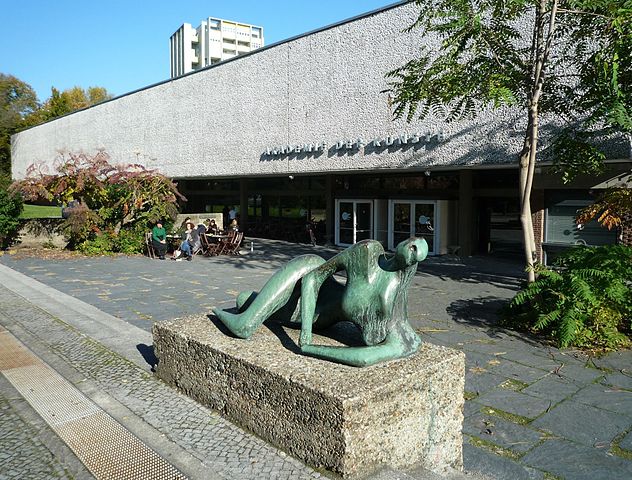 Academy of visual and performing arts. It is a multifunctional space that houses exhibitions, concerts, talks, and performances. Located next to the Bellevue S-Bahn station, it's just a 5-minute walk from your apartment. You can find it at Hanseatenweg 10, 10557 Berlin.
This public library is open every day and offers a range of services, as well as hosting cultural events from time to time. It's also conveniently located near the apartment, at Altonaer Str. 15, 10557 Berlin.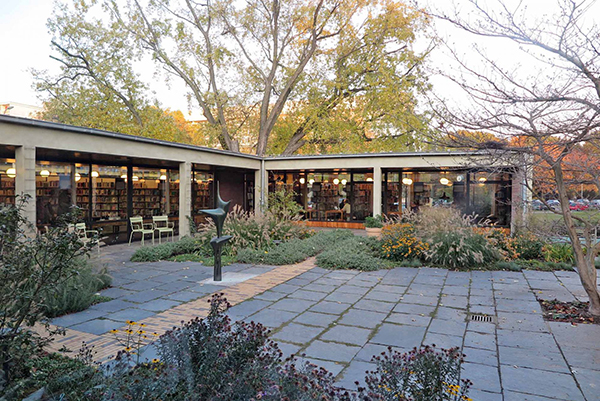 Important art museum located in a 19th-century railway station that exhibits works ranging from the 1960s to the present day. You can easily access it by foot, tram M10 (5 minutes) or S-Bahn to Hauptbahnhof (2.5 minutes). Invalidenstraße 50-51, 10557 Berlin.
"Our mission is to discover and describe life and earth – with people, through dialogue. We want to engage with and influence the scientific and societal discourse about the future of our planet, worldwide". Tram M10 (7.5 minutes). Invalidenstraße 43, 10115 Berlin.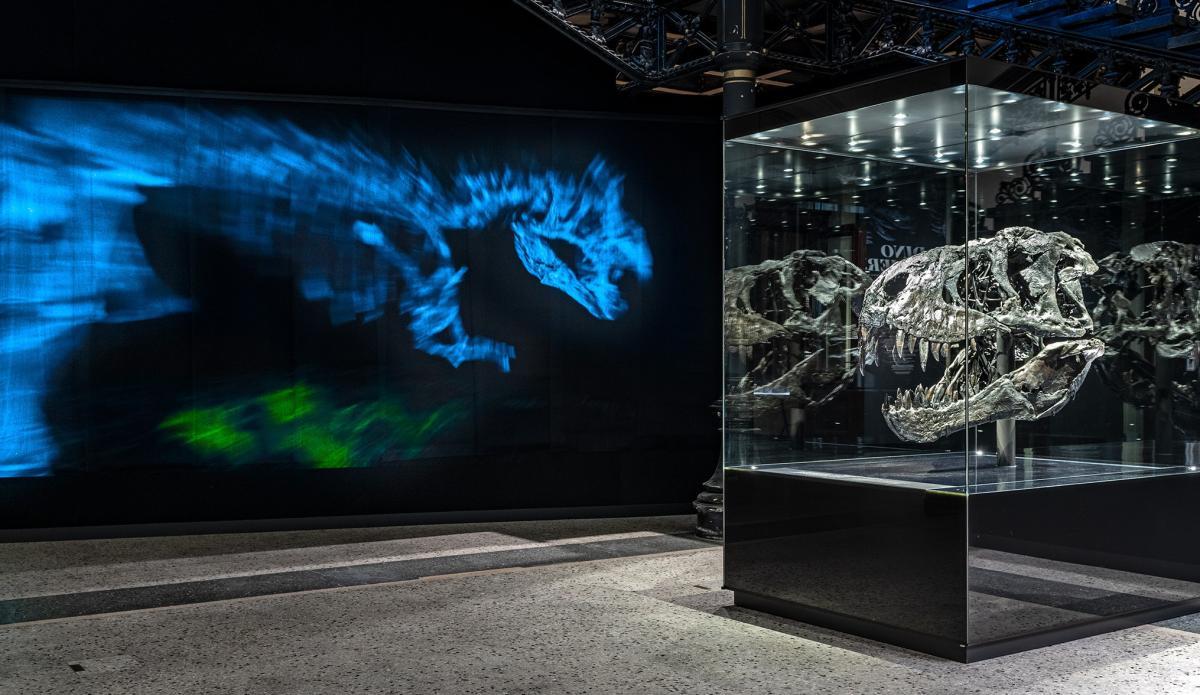 If you take a stroll or bike ride through Bellevue Allee, a pedestrian boulevard that runs from Bellevue Palace to near Potsdamer Platz crossing the Tiergarten park, you'll discover a variety of music and museum options. Here are a few examples:
Musikinstrumenten-Museum. The Museum of Musical Instruments in Berlin, Germany, incorporated into the Kulturforum on Tiergartenstraße, houses a collection of over 3,500 European musical instruments dating from the 16th to the 20th century, of which some 800 pieces are on display. Ben-Gurion-Straße, 10785 Berlin.
Berliner Philharmonie. One of the most important concert halls in the world. Headquarters of the Berlin Philharmonic Orchestra. Herbert-von-Karajan-Straße 1, 10785 Berlin.
Kunstgewerbemuseum. Museum of decorative arts of international importance. Matthäikirchplatz, 10785 Berlin.
Gemäldegalerie. The picture gallery owes its world-class status to the continuous survey of European painting from the 13th to the 18th century. Matthäikirchplatz, 10785 Berlin.
New National Gallery. Feacturing European and American masterpieces of the 20th century. Potsdamer Str. 50, 10785 Berlin.