How to keep your apartment in Berlin clean
Here we present some elements of the cleaning equipment available in this apartment. Also some tips about cleaning.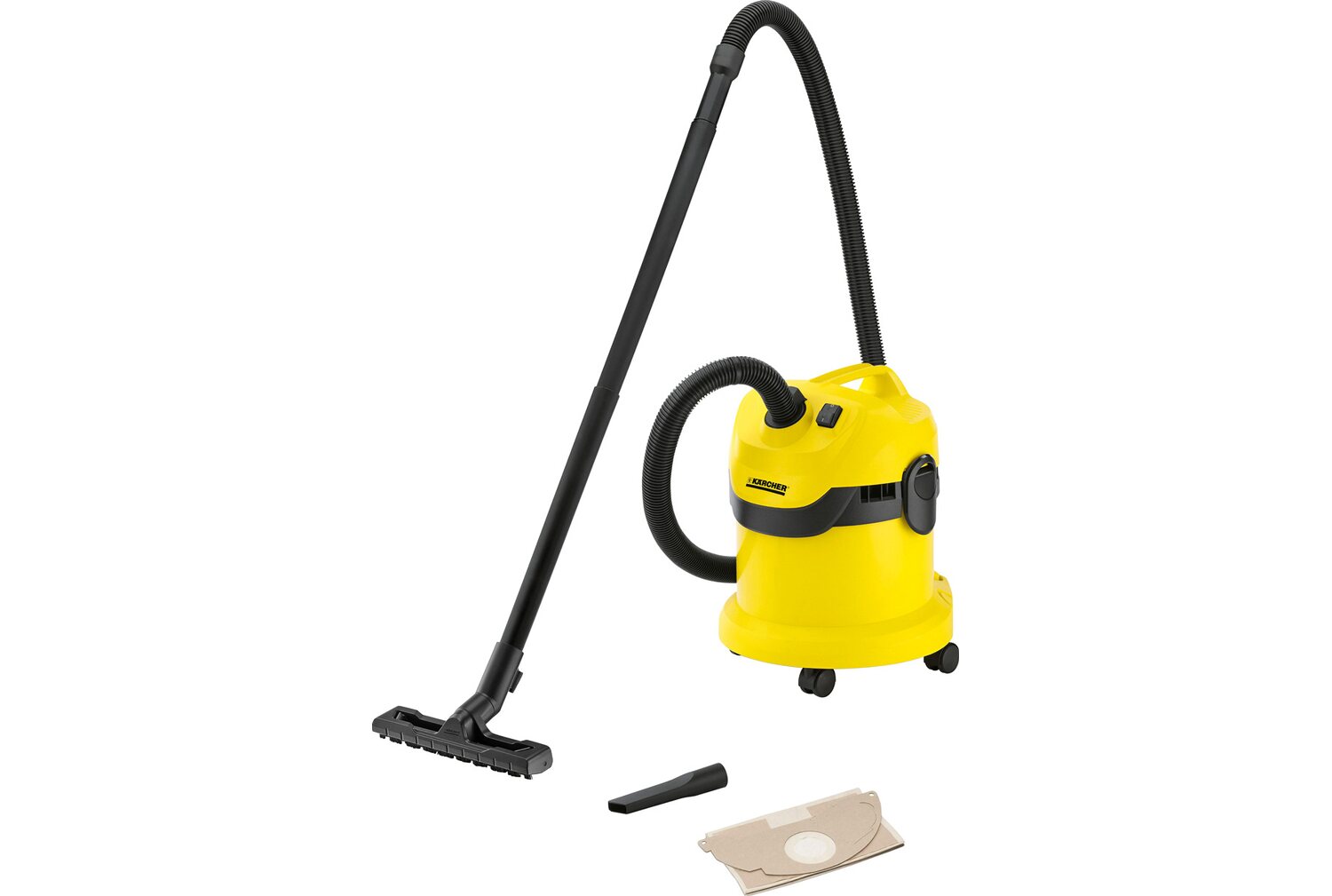 The machine achieves top cleaning results for dry, wet, fine and coarse dirt. The vacuum cleaner has a robust and impact-resistant 12 litre plastic container, 4 metre cable, as well as 1.8 metre long suction hose with straight handle, Clips floor nozzle and fleece filter bag. The single-piece cartridge filter allows dry and wet dirt to be vacuumed without filter replacement and can be installed on the filter basket by turning clockwise.
single-piece cartridge filter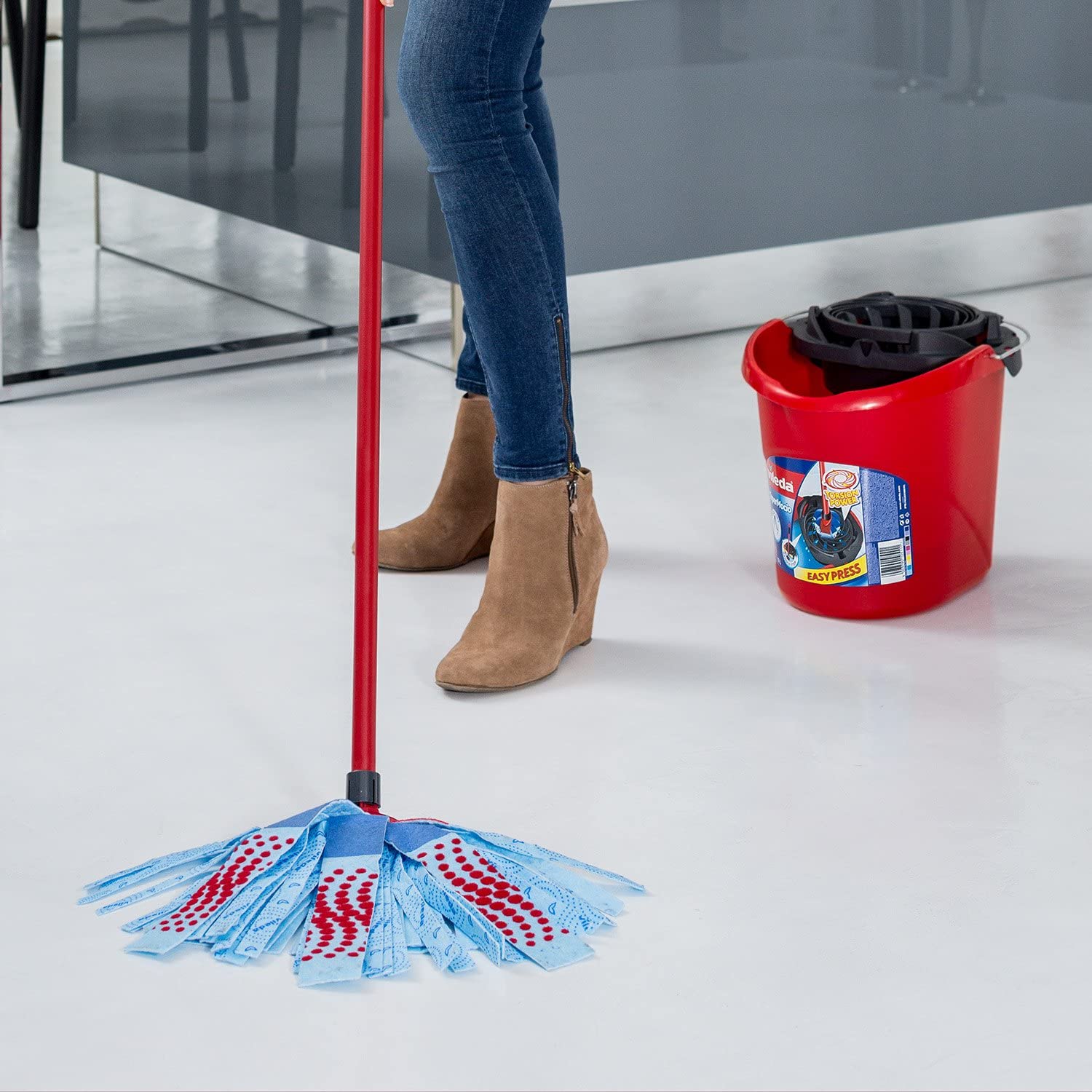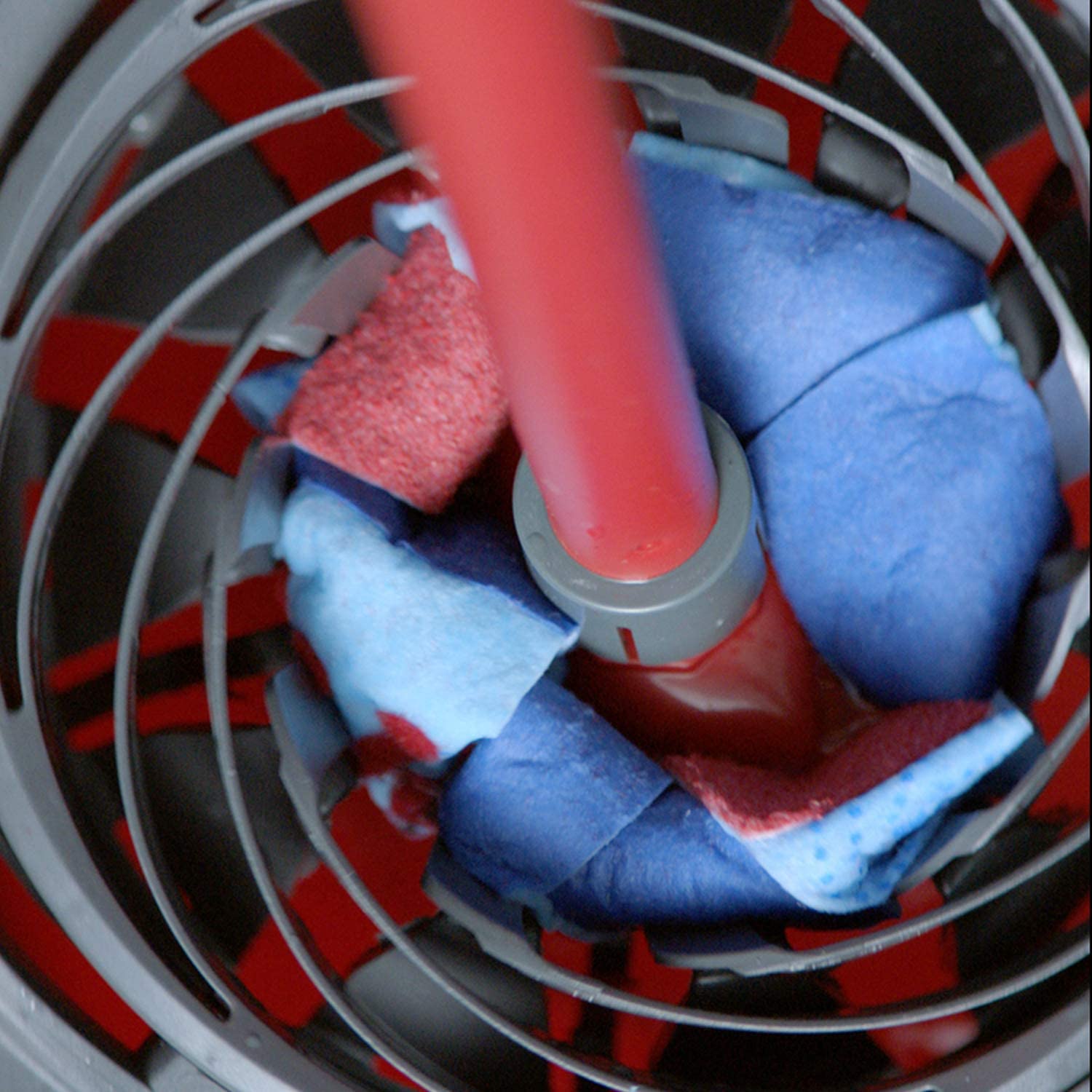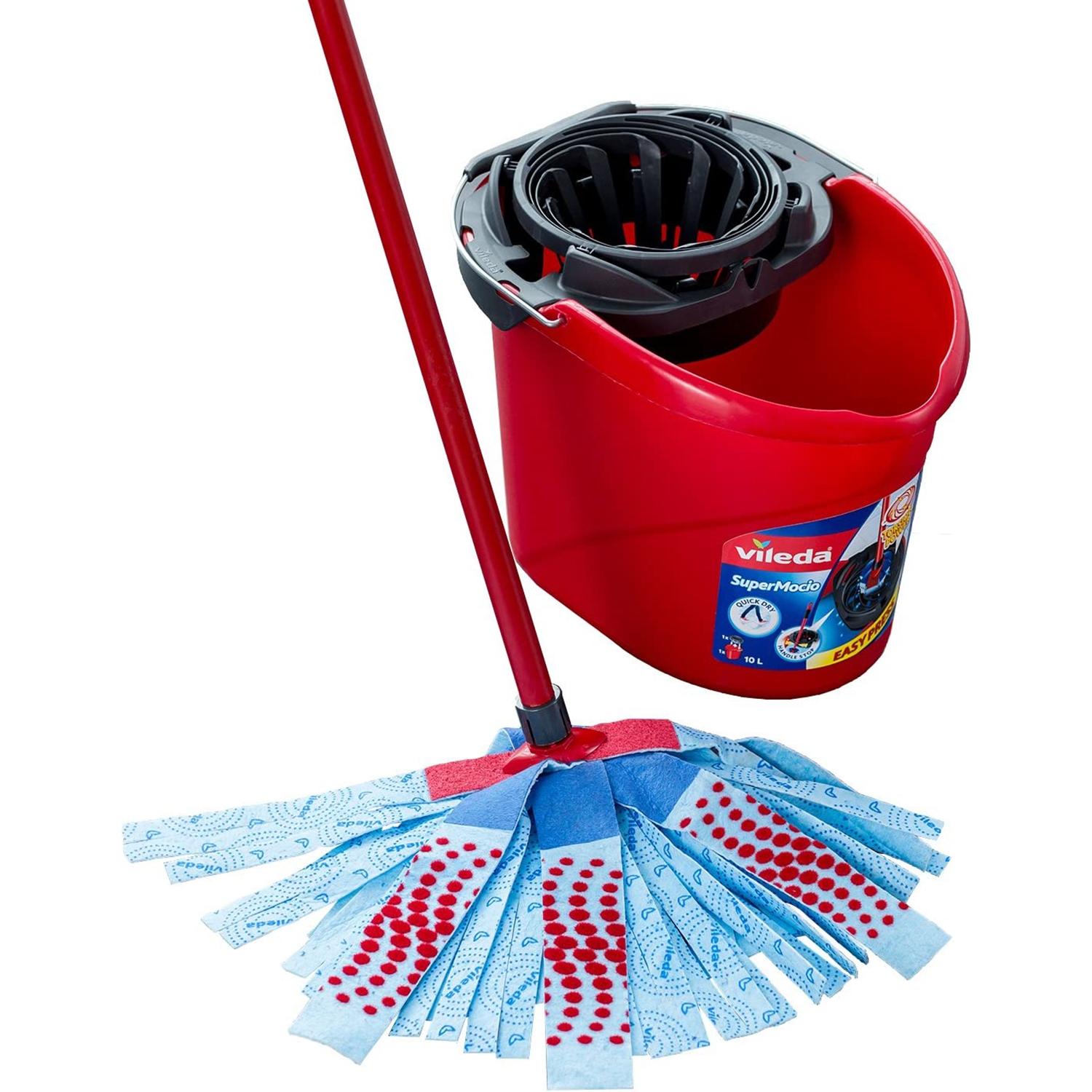 To clean floors with warm water AFTER vacuuming. When using it on wooden floors please use water mixed with a capful of cleaner specifically for parquet/laminate. When using on ceramic floors (bathroom and kitchen) use water mixed with a capful of vinegar cleaner (Essigreiniger). You will find both products in the kitchen. For wood/laminate floors, ensure all excess water is wrung from the mop. Also in the apartment you will find a broom, a dustpan and a classic mop along with different types of cleaning cloths.
Torsion Wringer
excess water is easily squeezed from the mop head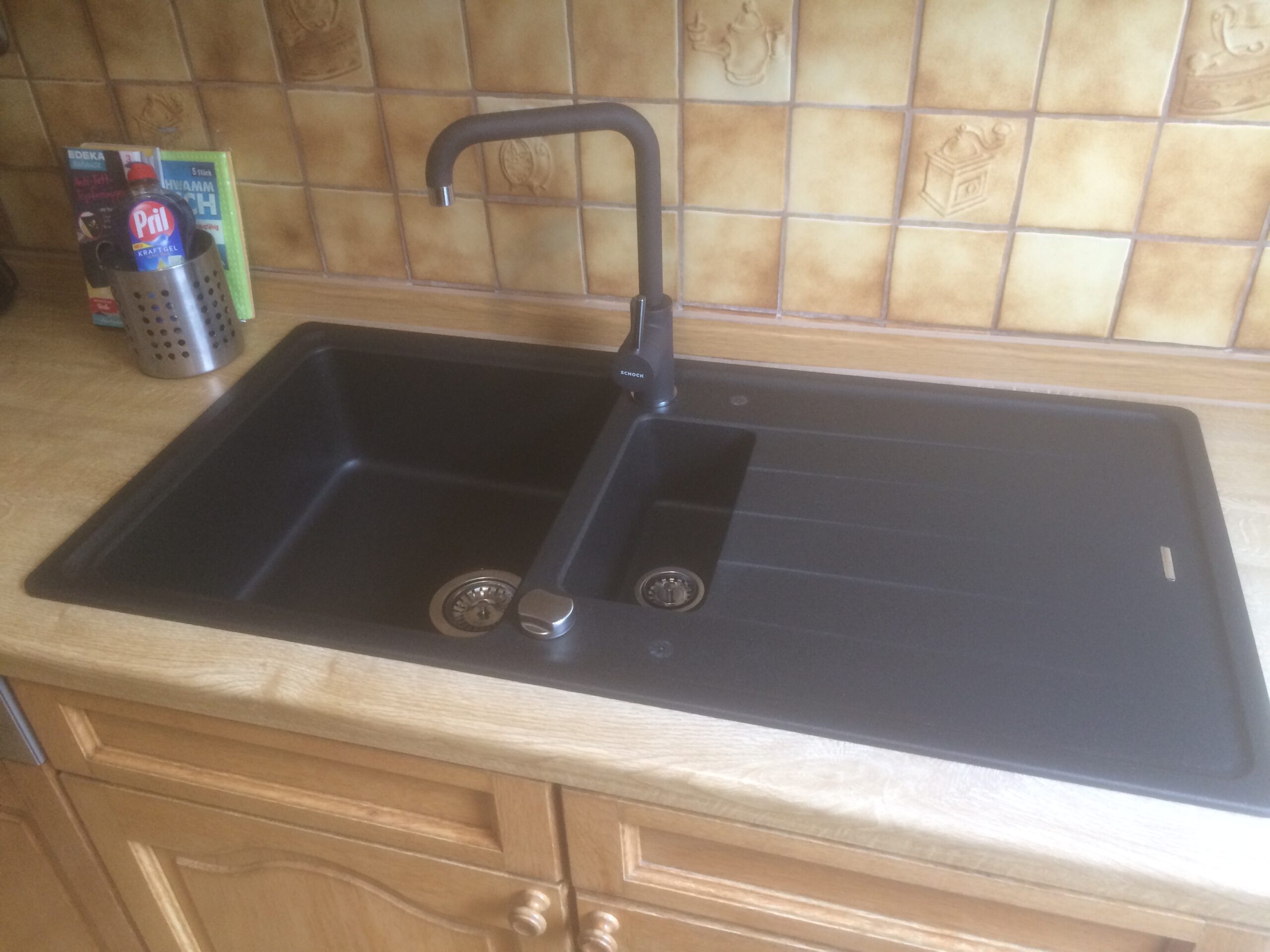 Berlin's water is safe to drink but contains a significant amount of limescale. The water will leave deposits when it dries on surfaces, for example the kitchen sink (or the shower screen in the bathroom). To clean the deposits of lime simply put a vinegar-based cleaner and wait 10 minutes. Then remove the vinegar with the dissolved lime by rubbing lightly with a cloth.
"Hard Water" :
water in Berlin contains limescale
If you have any questions or think it would be a good idea to have some other cleaning element, please contact us.
If you need to hire an external professional cleaner for cleaning and you need help, we will be happy to help you find a cleaning service.