Sort & Recycling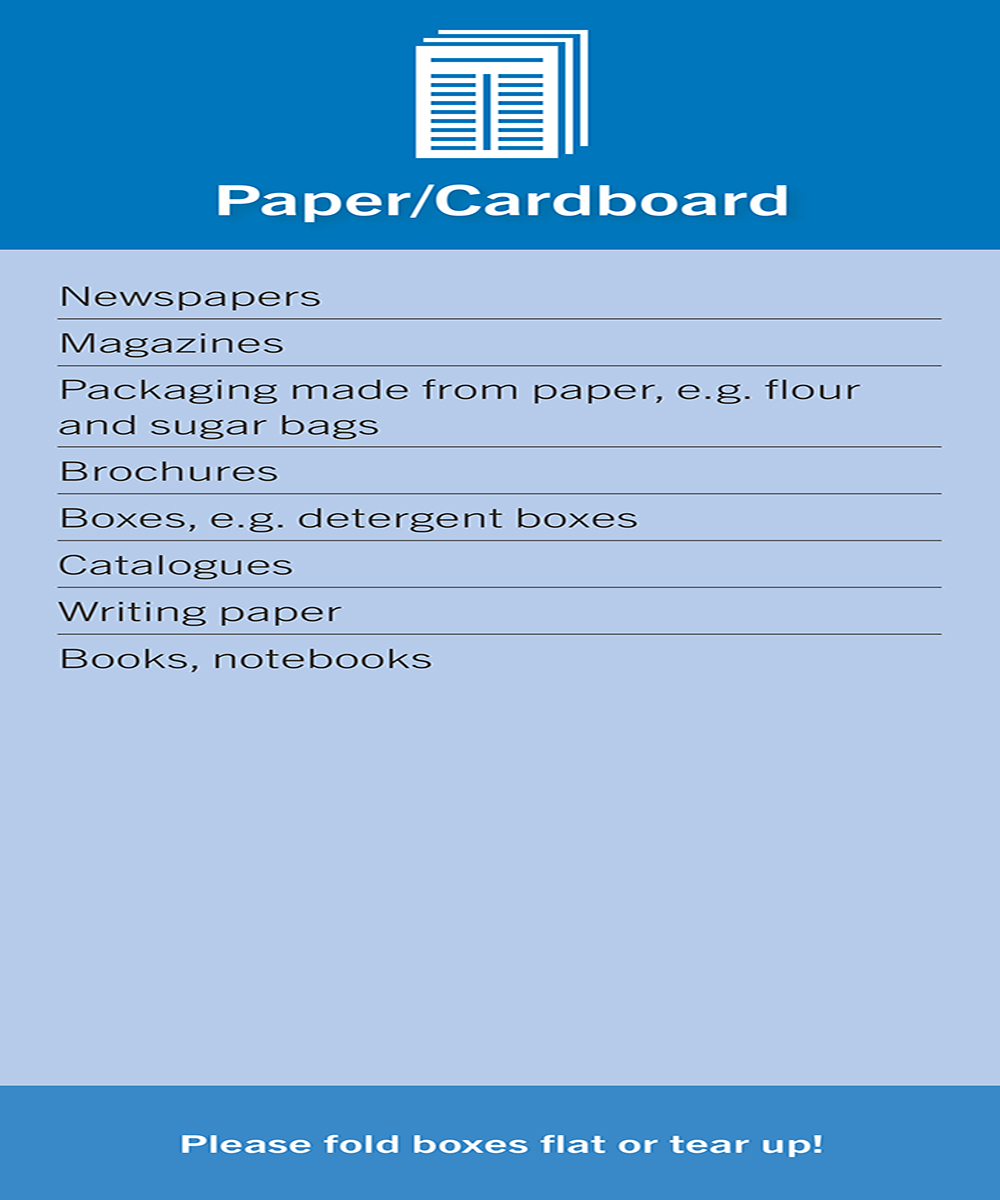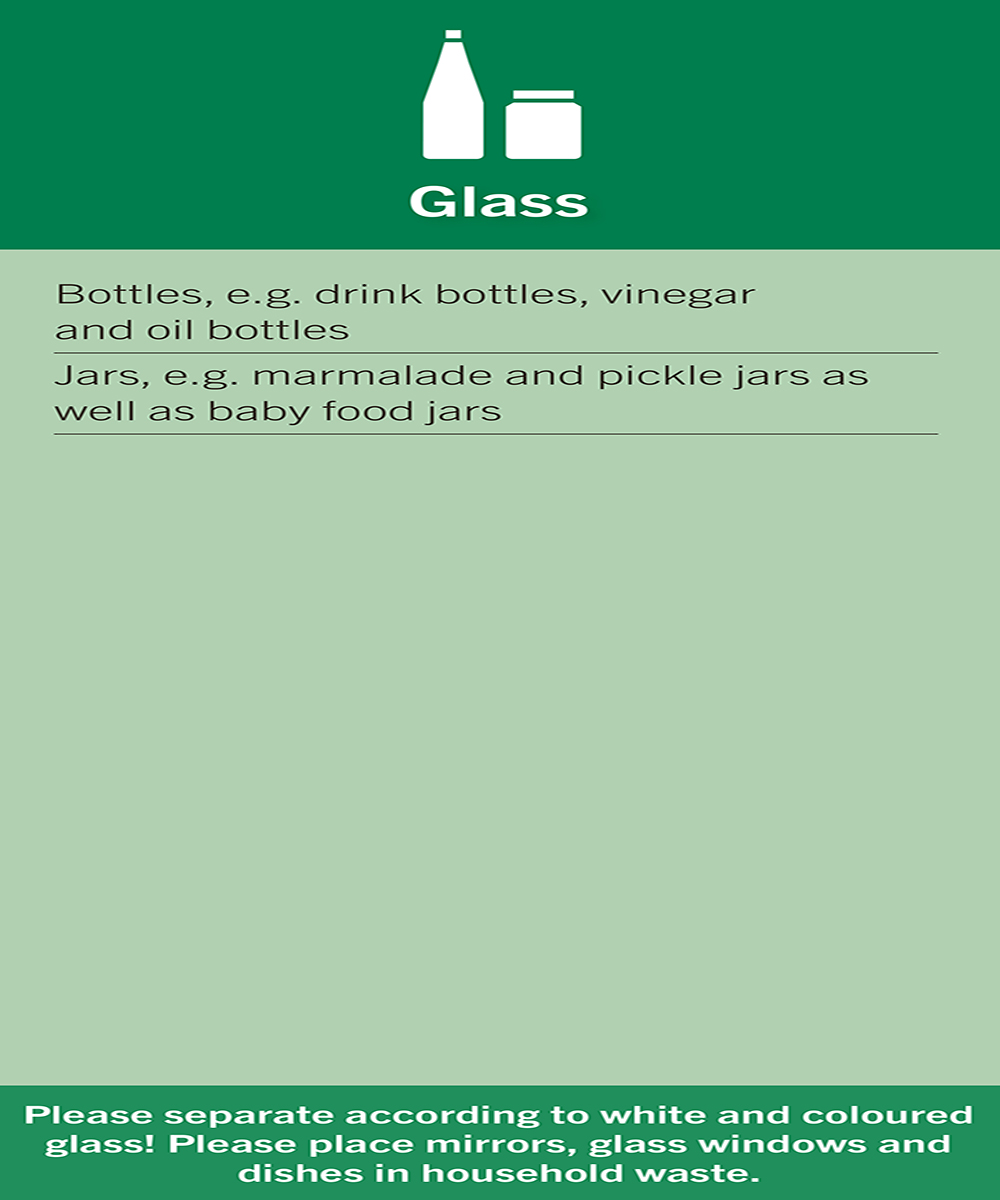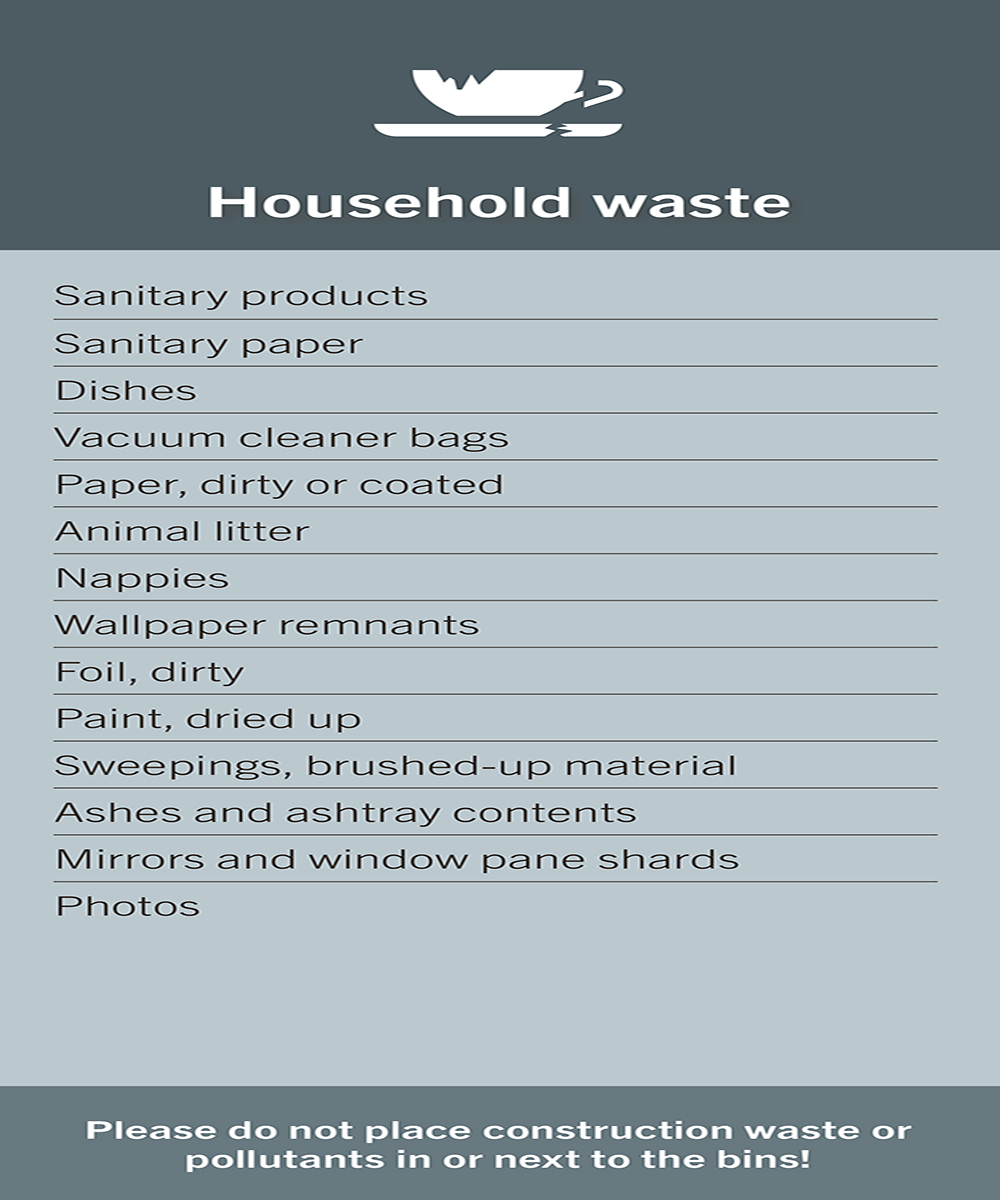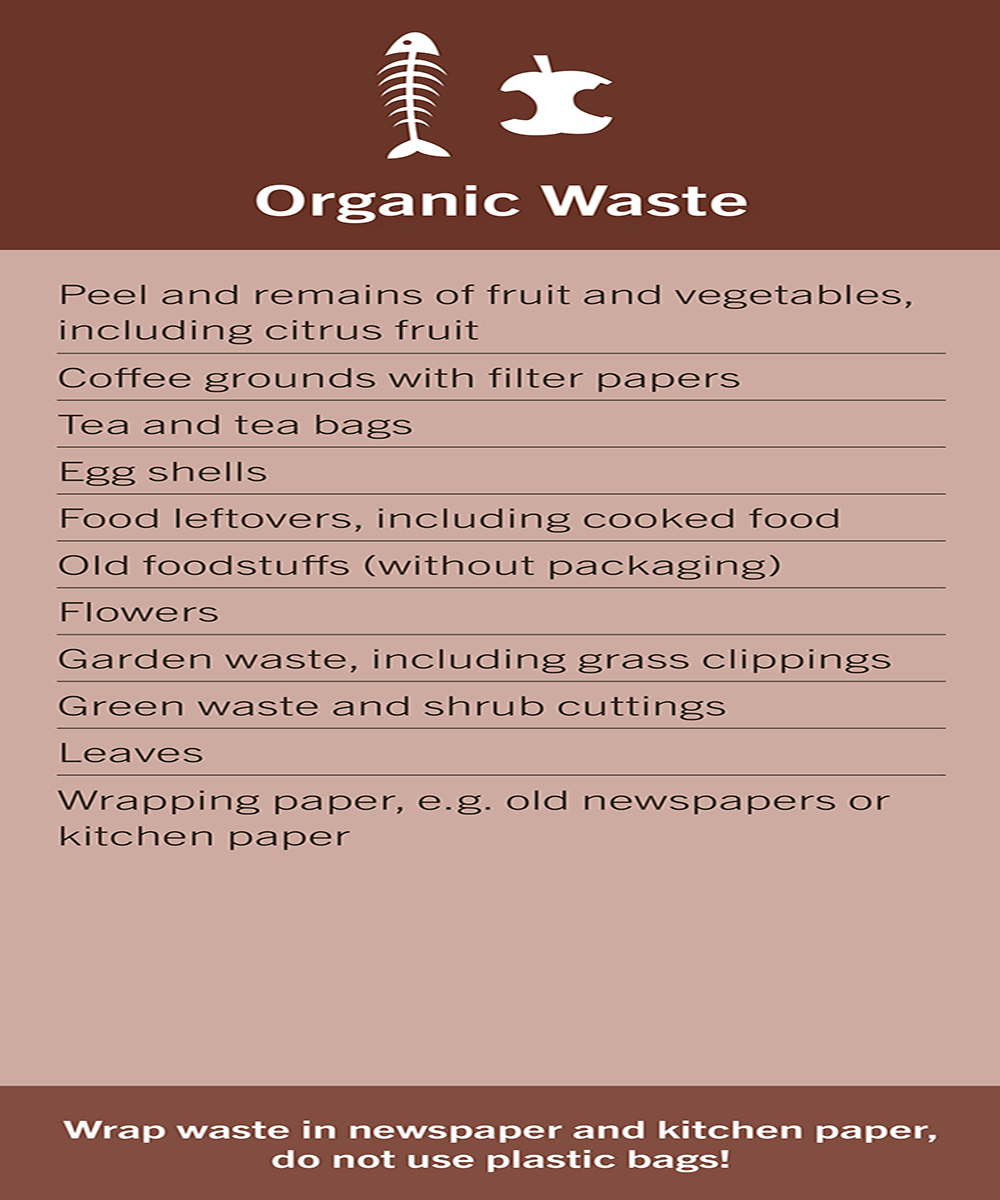 The garbage and recycling containers are in the back garden of the building.
Open both the door of the outer fence and the door of the metal enclosure in which the containers are located with the same key that opens the main door of the building.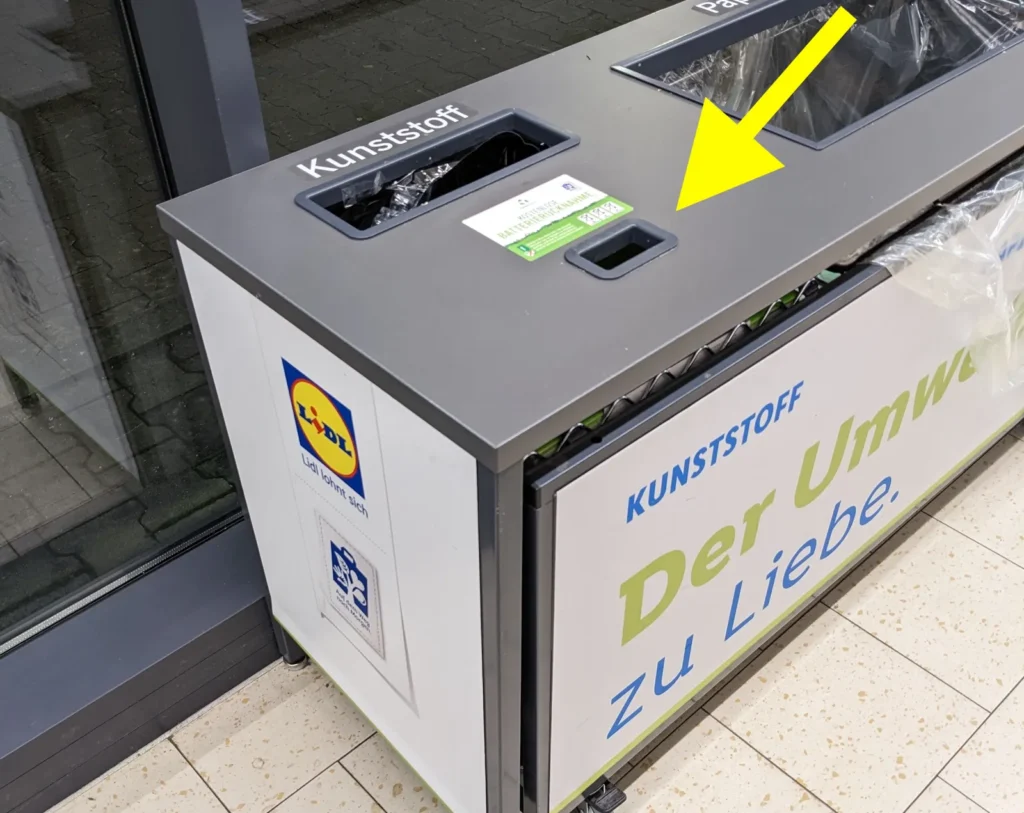 There are battery recycling bins in electronics stores, hardware stores and supermarkets.