Home

Explore and enjoy the city while living in the center of Berlin, close to the Tiergarten park and the Spree river.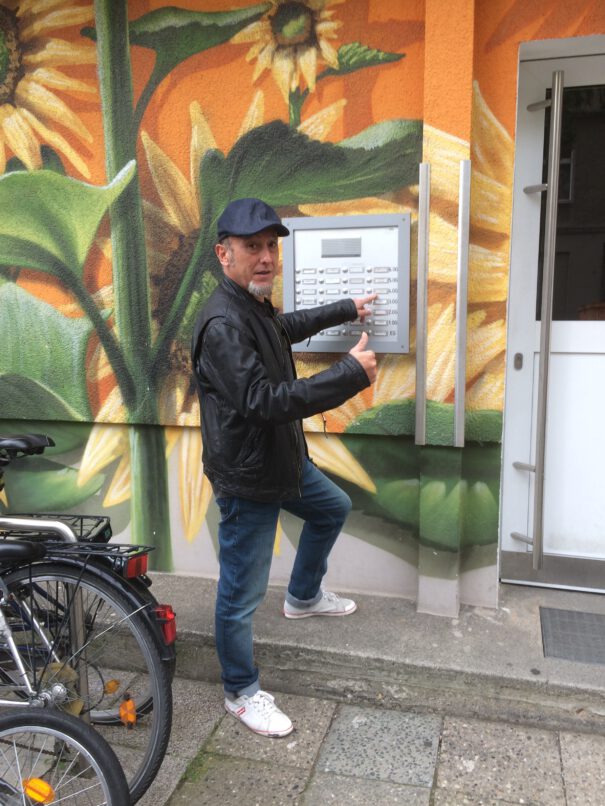 This apartment is suitable for families and groups who, for professional or study reasons, must live in Berlin for a while. The apartment is located in the heart of the city, very well equipped with everything you'll need for your stay and has excellent transportation connections.
A comfortable and welcoming home where you can live for some time in Berlin while enjoying the city.
Typically, this apartment is rented by expats who plan to reside in Berlin for a season or those who are relocating to the city and need temporary accommodations while they search for a permanent residence. In many cases, prospective tenants are unable to visit the apartment in person. Therefore, this website provides comprehensive information about the apartment, including details about the surrounding area and the amenities that they will find upon arrival. 
We have divided the website into 4 zones which you can see in the top menu. 1. Apartment: pages with information about the different rooms in the apartment. 2. How-to's: pages with helpful tips for your life in the apartment, instructions, advice, etc. 3. Outside: pages for your life around the apartment, shopping, restaurants, supermarkets, etc. 4. From here: our small blog with suggestions on how to spend your free time in Berlin and the surrounding areas. Welcome to the Bellevue apartment website.
The apartment has three rooms, two of them are used exclusively as bedrooms. The large living-dining room has an area that can also serve as a third bedroom without losing its capabilities as a living-dining room.
"The apartment is nice and clean, perfect for the children. The location is ideal, near the Spree river, the s-bahn, Tiergarten and the center of the city. We certainly recommend his apartment"
Perfect for professionals too
"Apartment was as described, spacious, well-equipped, clean and well-situated (close to city train station). Daniel was nice, very flexible host. I recommend this apartment."
Be a neighbor of the German president
The BELLEVUE apartment is located on the fourth floor of the building. It receives natural light throughout the year and has a south-facing balcony that overlooks the Tiergarten park. The building is well insulated for both heat and sound. The apartment has a separate kitchen that is fully equipped for your stay in Berlin. We provide everything you need for a comfortable stay, such as pans, dishes, sheets, towels, blankets, etc. If you need anything else, please contact us.
What to do, near your apartment
A lot of possibilities just walking, but also this apartment is perfectly connected: next to the main S-Bahn line of Berlin, which runs completely through the city. Near the central station of Berlin and metro lines U5 and U9 plus trams M10, M8 and M5.