Parking your car
A page with links to current information
from the government of Berlin.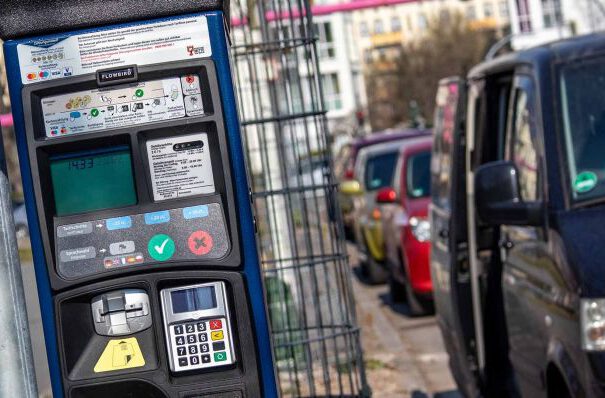 As a tenant in this building, you have the right to park your bike in the designated areas, both on the front of the building and in the back garden. You do not need to get any permission.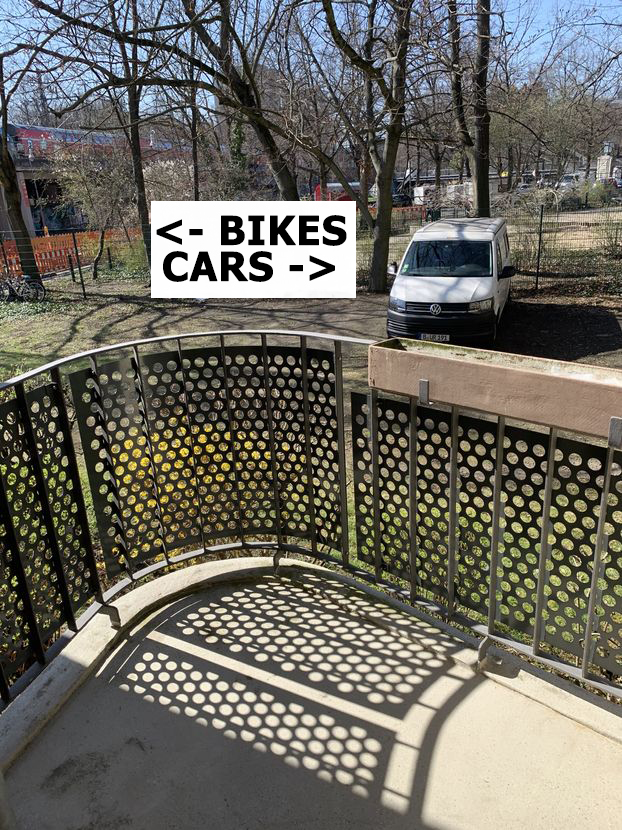 If you want to park your car in the private parking spaces in the back garden of the building, please contact us.
Places are usually available for an annual fee.
We can consult for you about the availability of places and their price with the administration of the building.